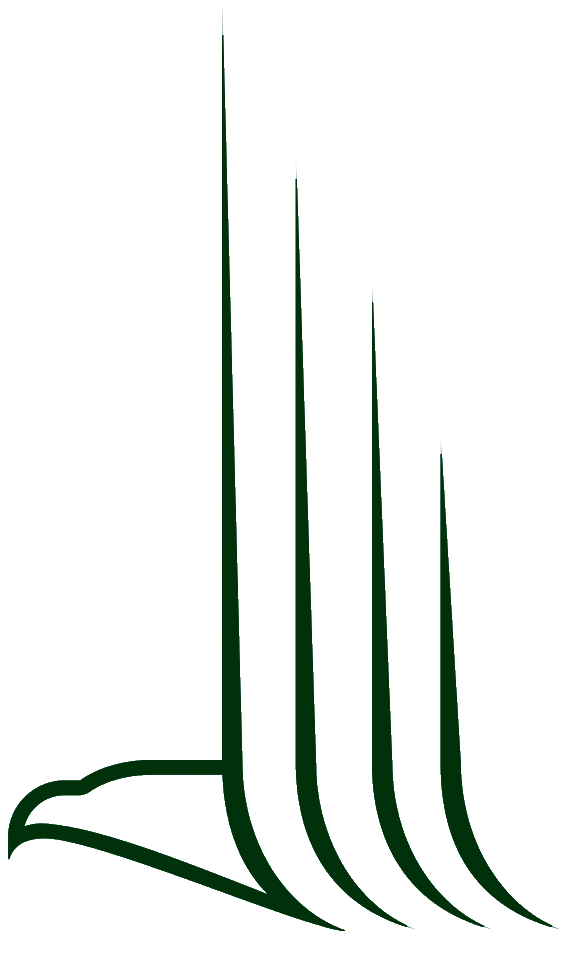 Events
Retreats
Throughout the year we organize one-time renewal events (normally in a retreat format), specific to a region and profile of the invited leaders. Every 3-4 years, those who have attended a regional or local event are invited to a national renewal retreat-conference.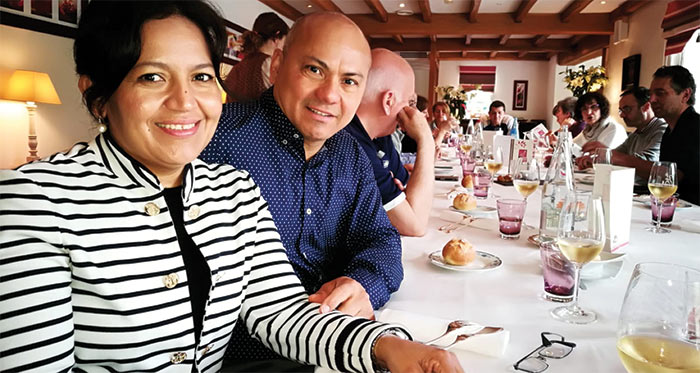 For God is not unjust so as to overlook your work and the love that you have shown for his name in serving the saints, as you still do. Hebrews 6:10
In the past few years, retreats have been organized for veteran leaders, leadership couples, young adult leaders, women in ministry, as well as retreats for leadership teams in specific regions of Spain such as the Basque Country, or Madrid.
Invited guest leaders attend the event-retreat at no cost, other than the cost of travel to the site (in situations of exceptional financial need, this cost is also covered). Individuals in other countries, who desire to bless the church in Spain with strong leadership, as well as an increasing number of individual Spanish believers, provide the funding. Unlike the United States or other countries with a larger evangelical community, the church in Spain does not have the available resources for the funding of such a ministry for their own leadership.
Personal Sabbatical Rest
We accept confidential, third party recommendations for the provision of resources for specific leadership situations requiring more intensive or dedicated renewal.